SMART AUDIO
Smart Audio is the way forward for live broadcast production
Today's broadcast facilities are facing ever-increasing demands on their resources as they strive to keep up with consumers who expect more content, on more devices both where and when they want it. Amongst all the various elements broadcasters have to handle including video, graphics, data, captions and subtitles, the importance of audio should not be underestimated.
The concept of Smart Audio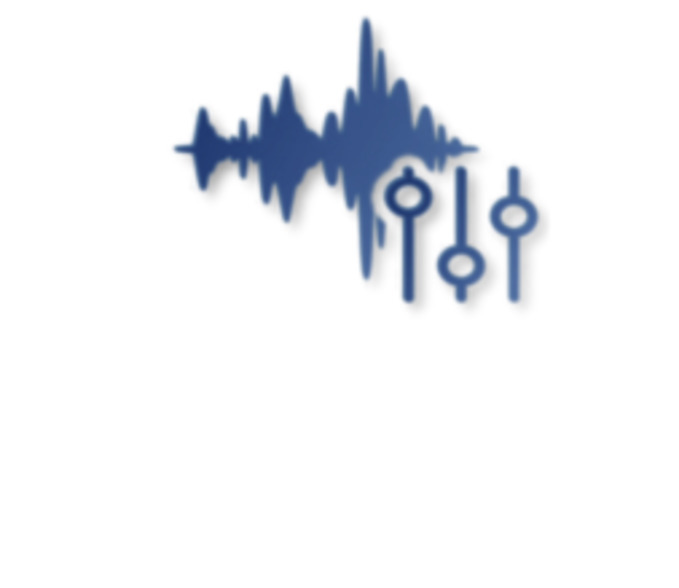 Auto-Level
Auto-Upmix
Auto-EQ
Auto-MIX
Auto-Loudness
and Codec System Metadata Management - are the core algorithms for building Smart Audio workflows today.
Auto-Level and Auto-Loudness
Automated levelling of individual sources is used to pre-condition the audio before it reaches the output mixing stage. This way, the balance between different audio elements can be set perfectly to create consistent sounding mixes.
Adaptive leveller processes will apply source gain control whilst target levels are predefined to maintain the important characteristics of the audio elements. This might be a line level target for incoming lines, effects channels and for speech recordings (microphone inputs) or a much lower level target such as an audio bed for voice over.
The summing point will collect all the pre-levelled sources and depending on the presence of parallel audio sources in the final mix, an Auto-Mix function might be advantageous here. As a result, the final mix output is basically defined by the source levelling procedure. At the output stage (after mixing), a final loudness based levelling will be applied.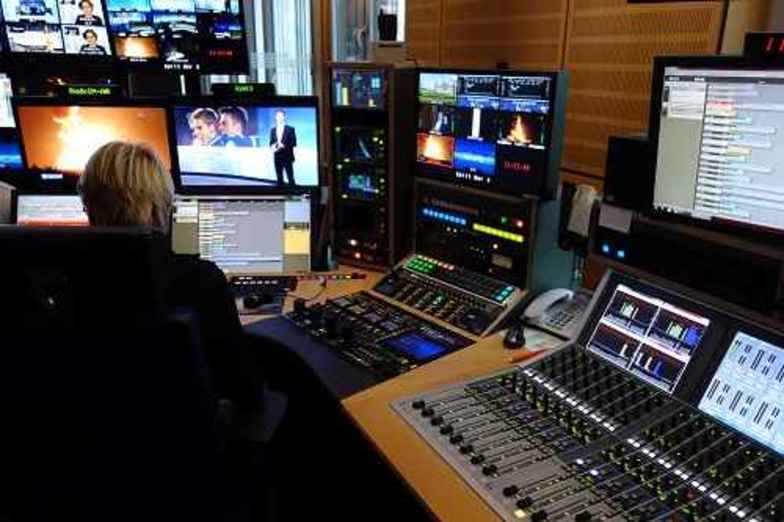 The loudness control process will balance the audio energy in accordance with the appropriate standards and recommendations and if the pre-levelling is done correctly, then the loudness control can operate in a much more gentle and unobtrusive way.
A workflow like this can also be fully automated. The automation system will start the audio elements and recordings and will control all the hardware devices in the chain including playout servers, studio facilities, mixing desk and Smart Audio devices for levelling and loudness control.
The concept has already been adopted by a number of broadcasters, including Input Media in London and the ARD Tagesschau television prime time news service in Germany where for more than two years, all their live production news shows have been delivered with perfect audio quality and an average program loudness within +/- 0.2 LU of the target of -23LUFS!
Adaptive Auto-EQ
The use of adaptive EQ ensures consistency of spectral balance, and that all important element, speech intelligibility. Spectral Signature™ was primarily designed to provide an automatic tone control for various fields of broadcast applications.
Using pre-defined sound fingerprints, also called Signatures, this unique proprietary algorithm is able to automatically match the desired tone color to the sound of the signal source.
In fact, Spectral Signature™ can relieve the sound engineer of the task of controlling the equalizer gains manually as it works like a fully automatic equalizer, consistently reliable and accurate.
Conventional equalizers continuously change the gain characteristics of the processed signal, regardless of whether it is required or not. On the contrary, Spectral Signature™ applies gain changes to the signal in a "smart way". Only really weak frequencies will be increased and only the overloaded ones will be reduced.
A proprietary wideband filtering technique allows an absolutely distortion-free tone control with strong linear phase response.
Because of this, Spectral Signature™ doesn't allow any sharp frequency changes and therefore it is insufficient to completely remove very narrow-band distortions (like fan noises), or undesired tones.
Auto-EQ like this offers live sound control "on the fly", and is ideal for situations that do not allow for proper post-processing.
It also provides improved quality of "unmanned" voice recordings as the spectral balance between human voice, the chosen microphone and the acoustic environment can be equalized in real time to achieve the aim of a consistent tonal balance.
The use of adaptive Auto-EQ is also another technique to ensure the all important speech intelligibility.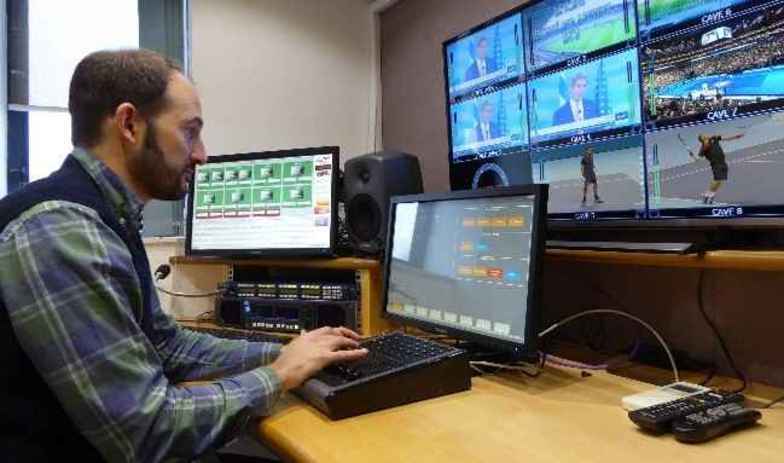 Auto-Upmix
Sudden and unexpected switching between surround and stereo audio during program content changes (e.g. commercials) can be very annoying for television viewers.
In addition, switching artefacts in the decoder, loudness jumps or video sync. shift during encoding format changes can be caused by audio format changes during production.
A sophisticated Upmix algorithm will continuously analyze the input stereo mix and will extract diffuse, ambient sound components and place them in the rear surround channels while highly localized, direct sound components will be mixed to the center channel.
The Upmix algorithm must always deliver downmix-compatible surround sound. The surround image should be stable, offering adequate spatial perception without artificial reverberation or hall effects.
No signal transformation artefacts or phasing effects should be noticeable by using linear-phase signal processing.
If the Upmix algorithm can achieve this level of performance, it can be used for Auto-Upmix - fully–automatic operation with format auto-detection and programmed cross-fade operation.
Other Smart Audio procedures
As already described, auto surround Upmix can be used to maintain a constant surround experience independent of the format of the source audio. The use of adaptive Auto-EQ is another technique to ensure the consistency of spectral balance and that all important speech intelligibility.
The ability to interface with Audio over IP networks just by plugging in a single cable is another step forward to Smart Audio.
Conclusion
Auto-Level, Auto-Upmix, Auto-EQ, Auto-MIX, Auto-Loudness and Codec System Metadata Management are the core algorithms for building Smart Audio techniques today.
Audio over IP protocols along with Next Generation Audio codec systems are additional elements that will be part of future audio production structures.
Smart Audio is a part of Smart Media Production and is an important emerging strategy. Using a creative mix of technologies to achieve high quality production results with increased efficiency is an increasingly common require-ment for all media production, especially in live broadcast environments such as television and radio.